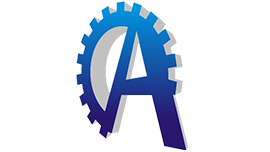 The name of Alemdaroglu Group was established in 1970 and it is managed by Alemdaroğlu machine, Alemdaroglu Roller, AOLG Construction, Alemdaroglu Group Jetty, Zigana, Trabzon Weapon, Tisaş. Our company, Alemdaroğlu Makina under the name of the machine in the field of production began in 2010 and produce certain products, mainly export to neighboring countries are realizing. Our main products are ISO 9001, ISO 14001, ISO 10002, ISO 9001, ISO 14001 and ISO 10002 certificates. We have been awarded TSEK patents for reducers, conveyors, conveyor rollers, conveyor chases, gears, bucket buckets, swings, excavator buckets, Customer satisfaction has been carefully taken over ISO 10002 and steps have been taken in this direction. The ISO 14001 Environmental Management System is a systematic approach that enables production to be carried out in every production sector, taking into consideration the environmental effects at every step from the product's initial stage to the delivery of the product to the consumer. ISO 14001 is an international standard that completes the process of controlling and improving the environmental performance of the company and has made this approach the principle in the production of our company. The main office of our company is located in the center of Trabzon, all of our manufacturing is done in the center of Trabzon and production is still continuing.
Our Gear; There are three models, T, R, B models. Each model has different series under its own category. Manufactured gearbox gears are produced in GOODWAY CNC machines and gears are opened with STUTTGARD geared motors. Production is done with 8620 semantics. Some reducers are produced by the spectrum, these reducers are called O, R, G reducers. The castings used are aluminum and pig. There are products with ETA 171 and GGG50din reports in Aluminum B, T, R reducer varieties. E-171 material and spectrometer analyzes and quality controls are provided. Optical emission metal analysis spectrometer devices are internationally recognized analytical techniques used to determine the chemical composition of metal alloys and our company has used this test in its production to make its products more standard and better quality.
Our products are manufactured and after being approved by quality control, they are directed to warehouse and given a return guarantee under certain special conditions.
PRODUCTION CHAIN
R SERIES DUAL TRANSMISSION GEARBOX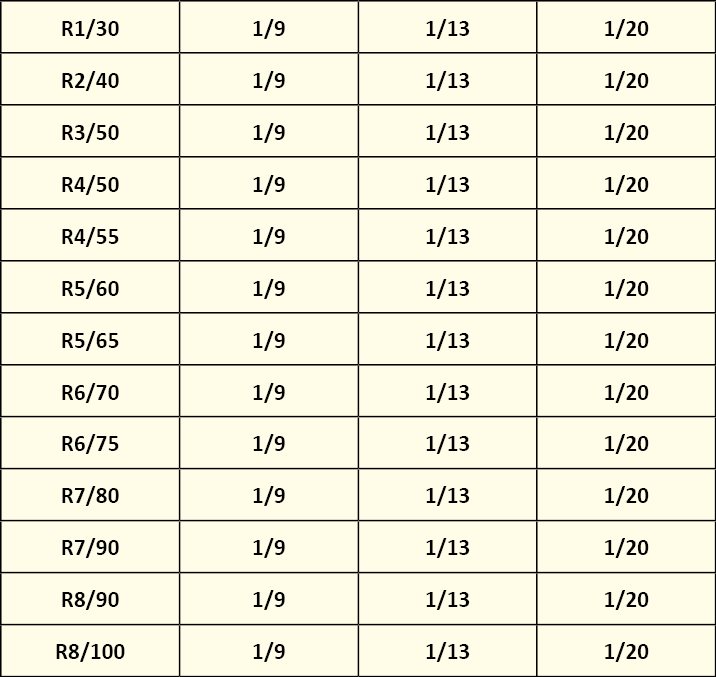 T SERIES PEAR-TYPE GEARBOX

B SERIES DUAL TRANSMISSION GEARBOX